About Us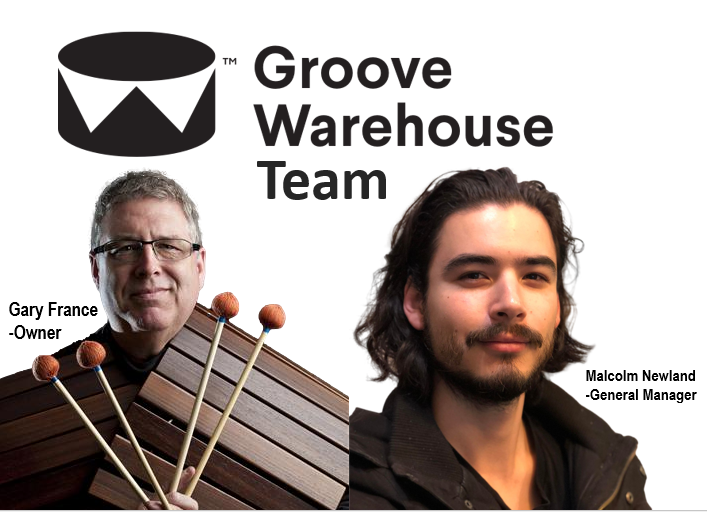 The Groove Warehouse represents innovation in music education, sales and service through the establishment of an integrated drum and percussion centre in Australia's national capital.
Our Education Catalogue is available for download, online viewing and direct mail. We ship Australia wide usually within 24 hours.
Our staff all hold degrees in Music with Gary France, certified K - 12, holding a degree in Music Education from the prestigious Crane School of Music in the USA.
Call our staff for assistance with all your drum and percussion needs, we are here to help. Make a Joyous Sound!