What Do People Say?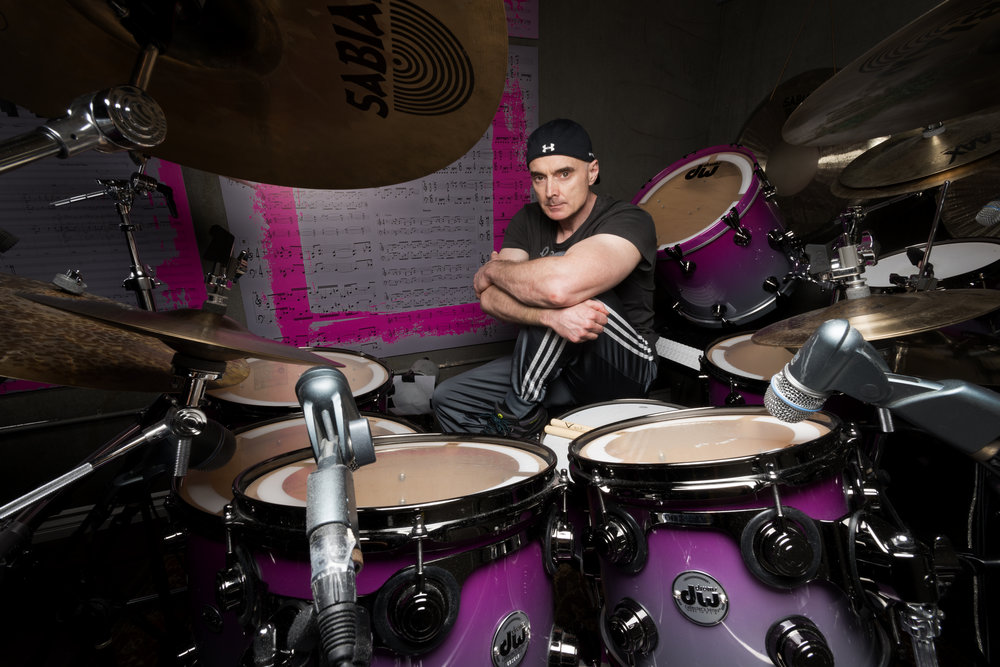 "This is a true house of drums Thanks for hosting me -
Groove Warehouse - The best teaching facility in The World!"
-Virgil Donati Nov 10 2019

Virgil Donati's November 2019 Masterclass in the Groove Warehouse Drumnasium Teaching Facility.

"Thanks SO very much for having me at the wonderful Groove Warehouse"
-Gregg Bissonette (Toto, Ringo Star All Star Band)
Gregg Bissonette performing in Canberra August 2016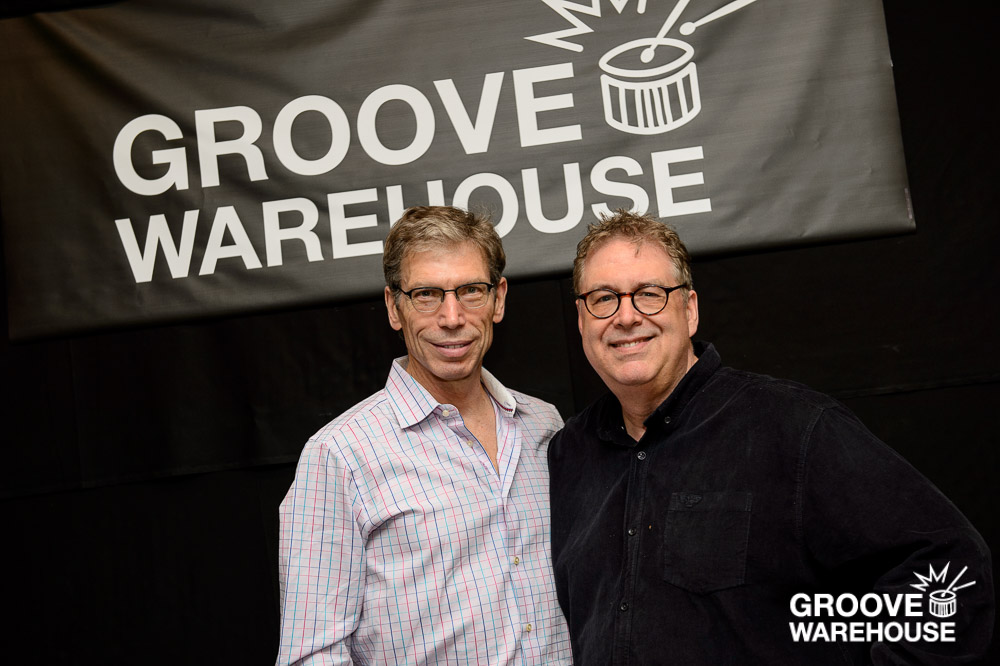 "Thanks for a great day at the GROOVE WAREHOUSE!!!I Feels Great to teach and play here"
-John Riley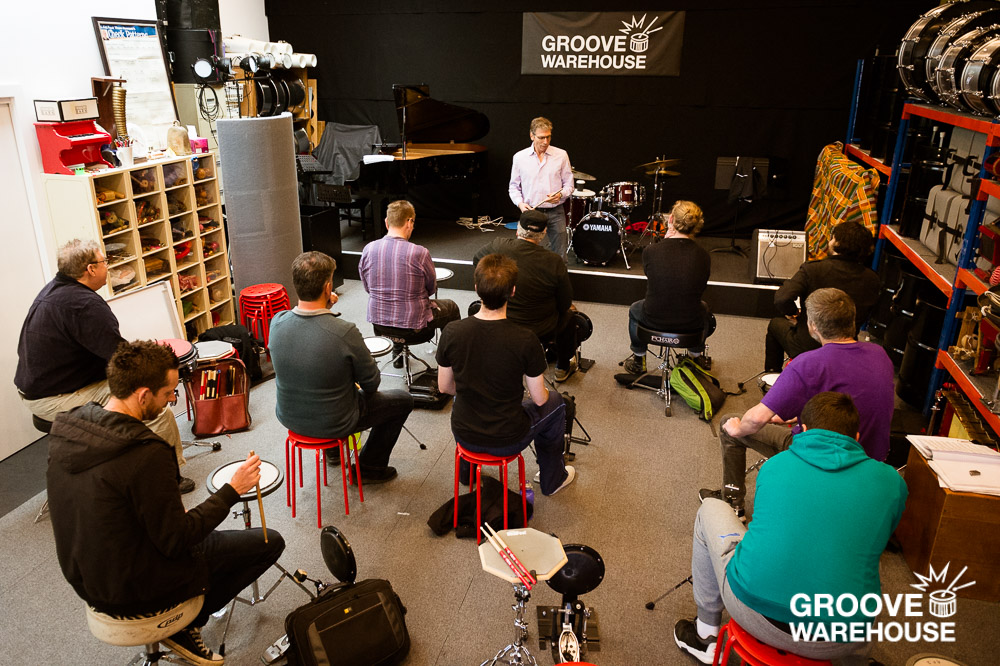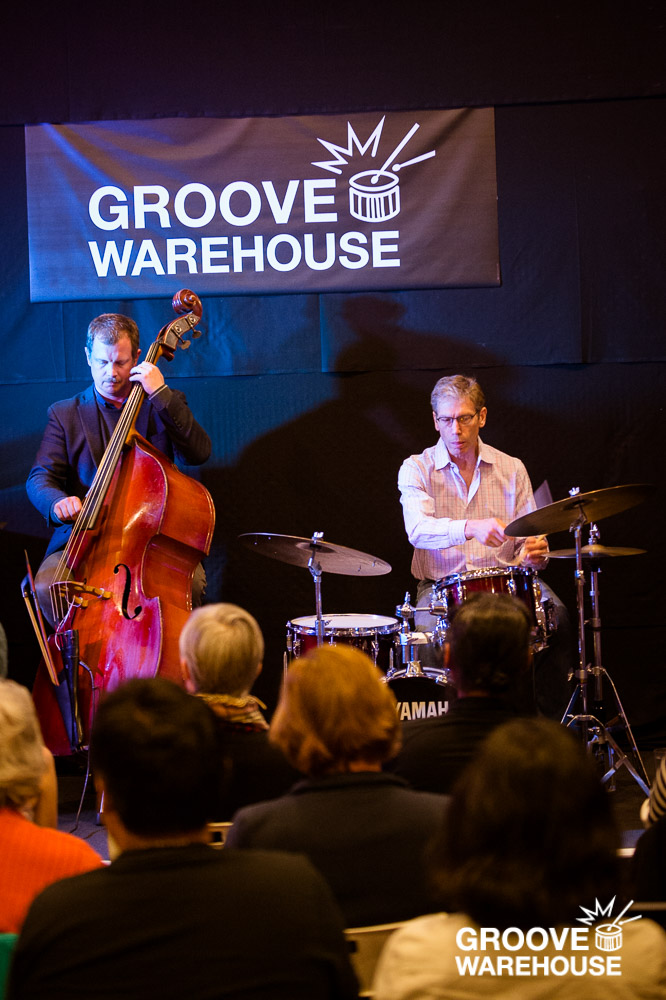 John Riley's 2016 Masterclass and show in August 2016 in the Groove Warehouse Drumnasium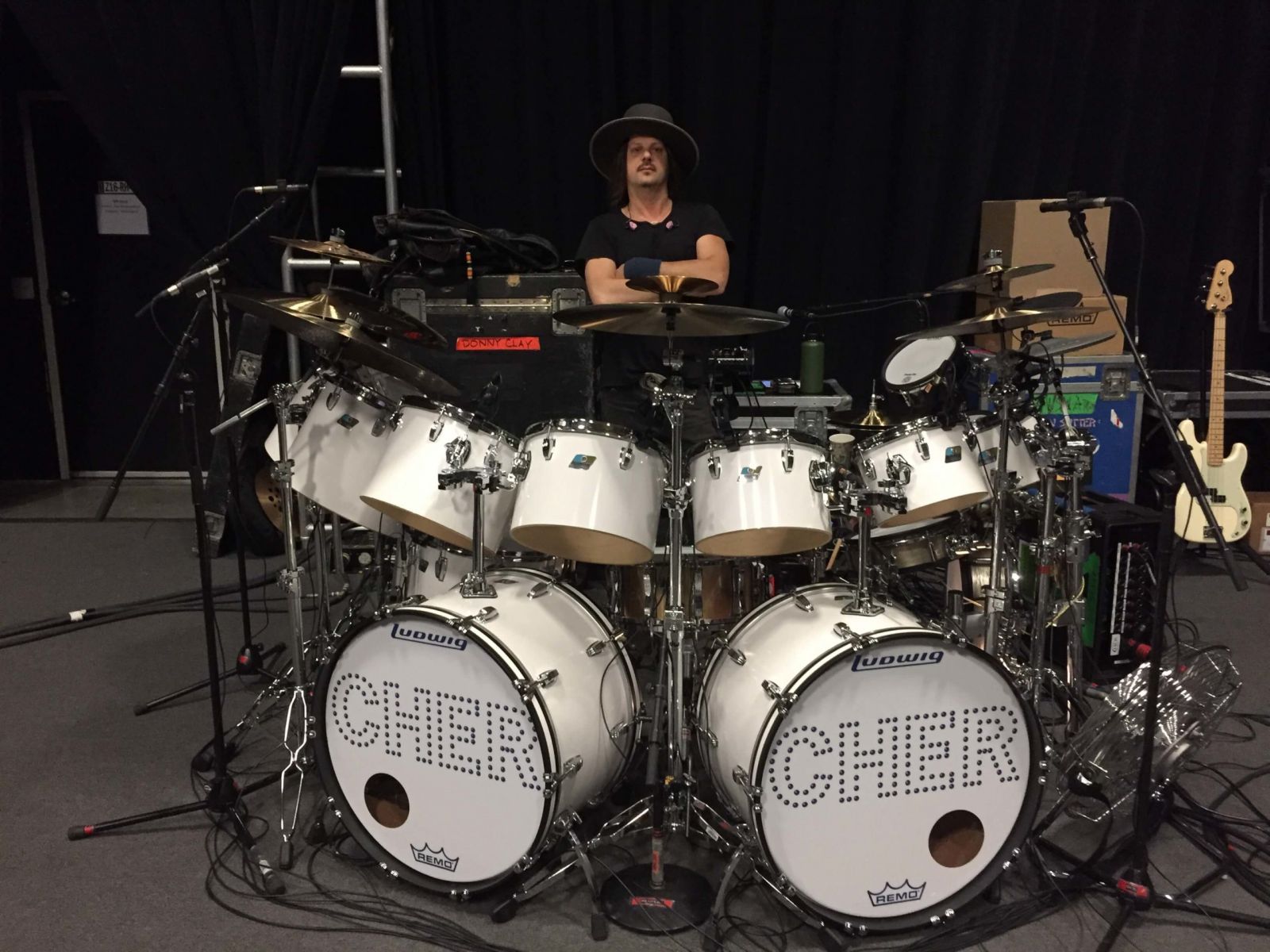 "Super Stoked to have been able to the clinic in Canberra - Groove Warehouse RULES!"
-Jason Sutter (Cher, Marilyn Manson)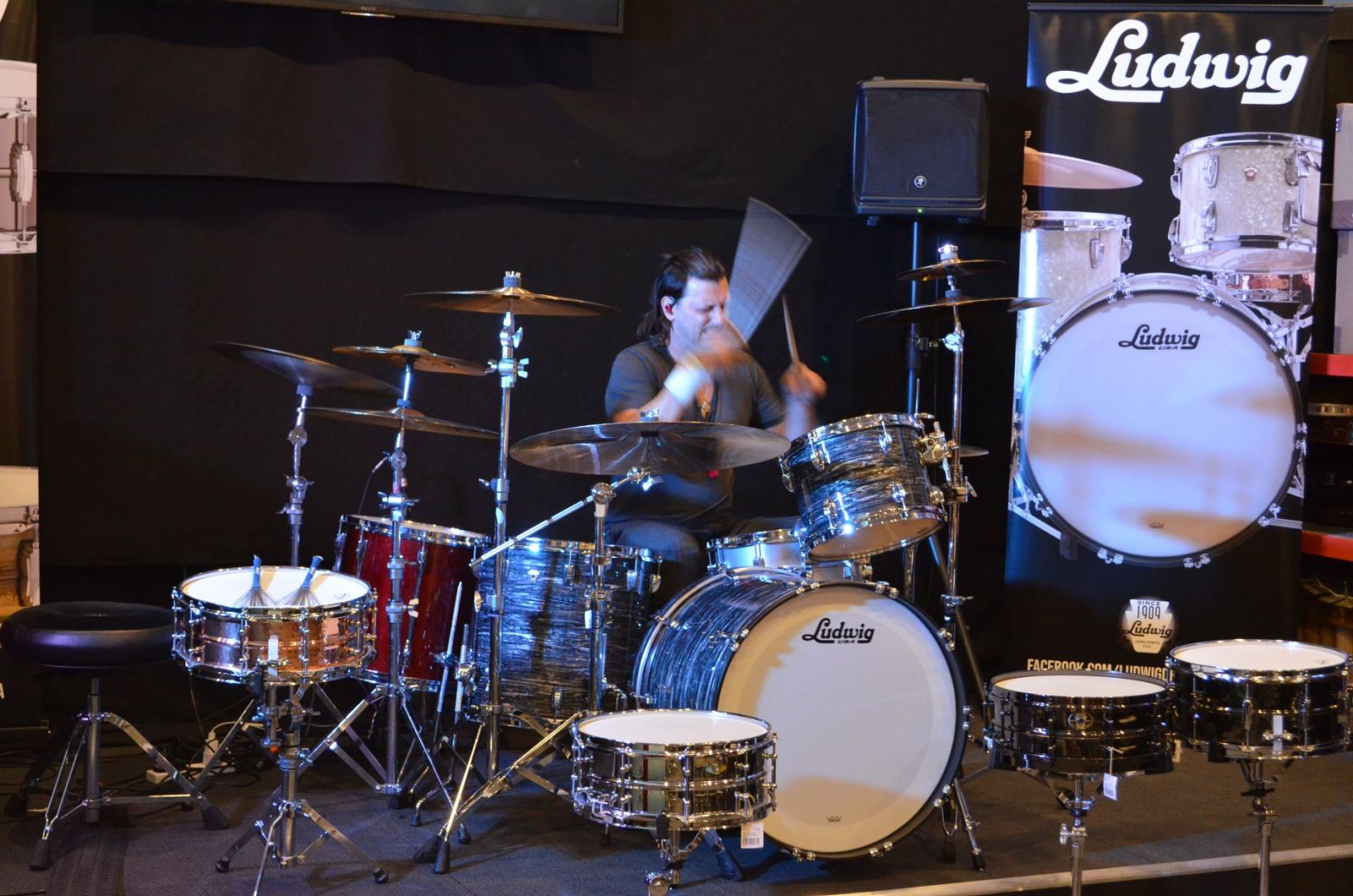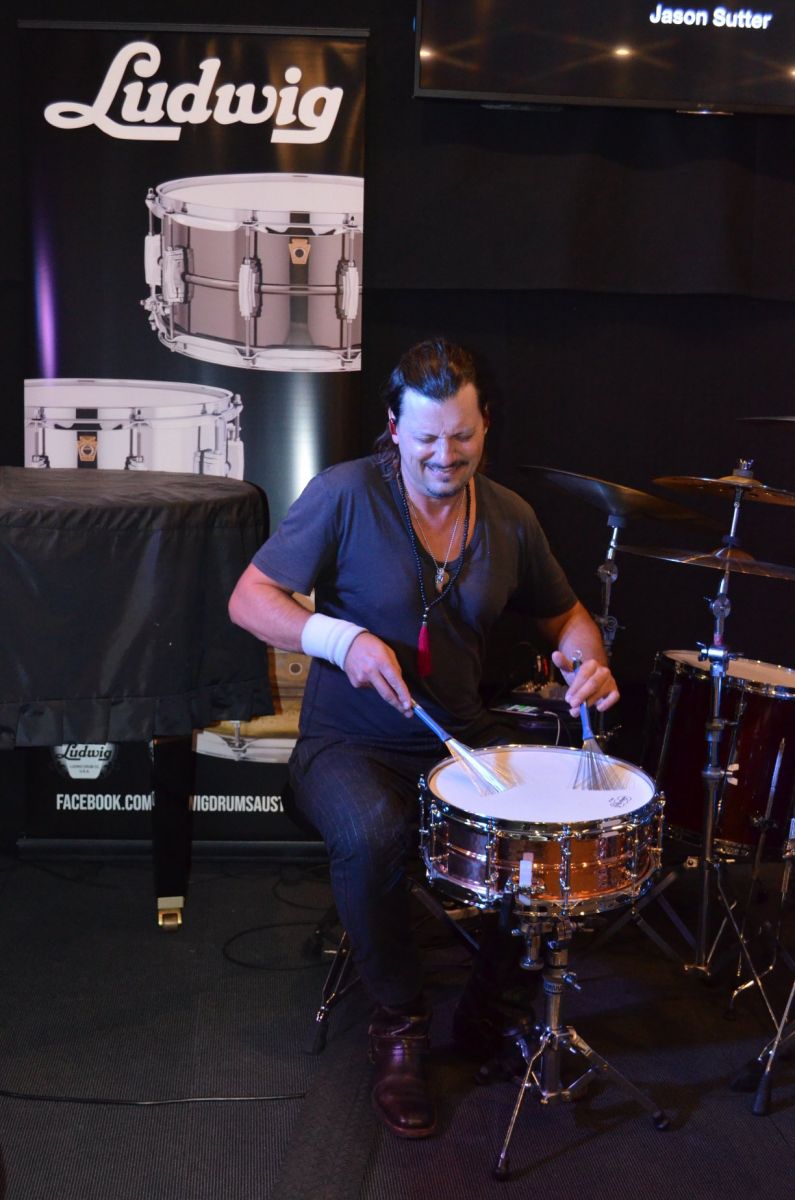 Jason Sutters August 2016 Masterclass in the Groove Warehouse Drumnasium