Malcolm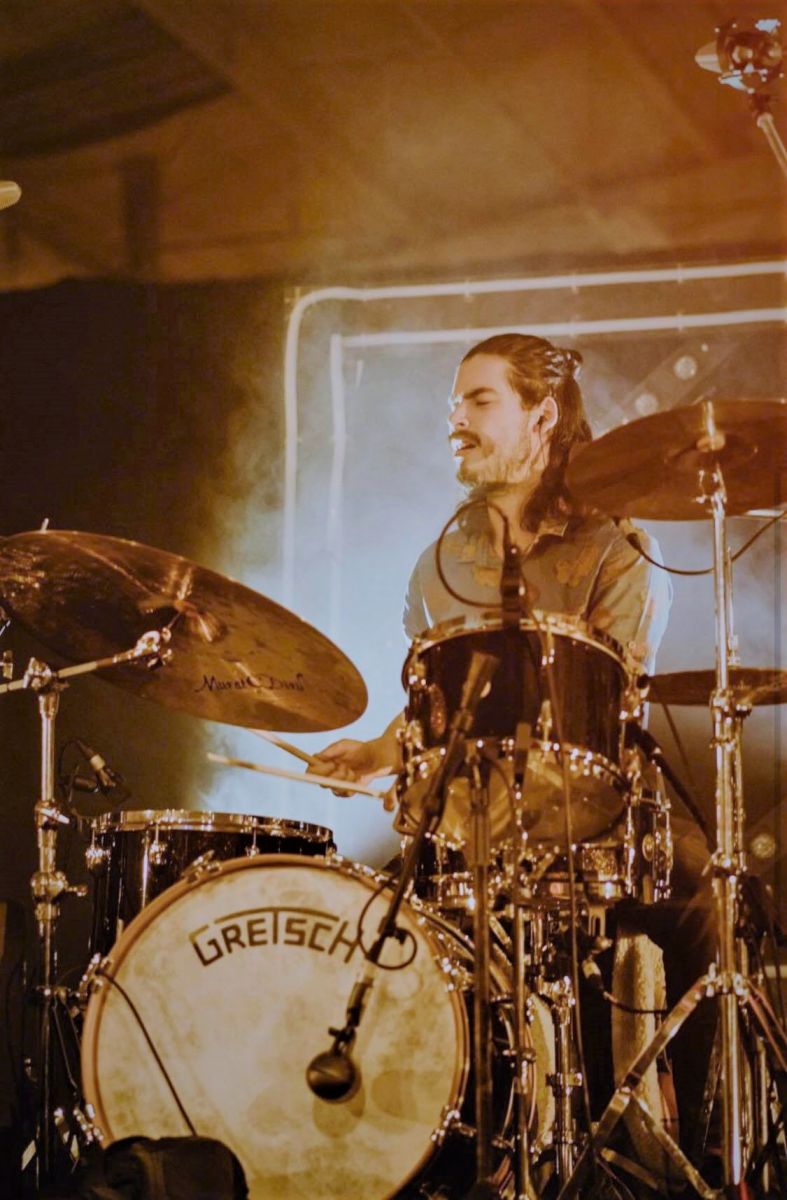 Malcolm Newland is a Victorian born; Canberra based drummer, percussionist and musical educator.
After graduating high school, he completed a Bachelor of Music - Majoring in Classical Percussion from the ANU School Of Music. During this time Malcolm studied abroad at the Jacobs School Of Music in Indiana University USA. Following the completion of this degree, he completed a further Honours degree in Jazz Vibraphone from the Victorian College of the Arts.
Malcolm has more than 7 years experience as a music tutor, having taught drum set and percussion lessons at Burgmann Anglican School and privately.

Malcolm has performed in a range of musical settings. Some highlights from his performance career so far include:
Performing as the on field entertainment for the Cricket World Cup in Canberra 2015
Performing the percussion part in the stage production of MAMMA MIA when the company toured to Canberra 2017
Performing and conducting percussion ensemble music for the Busan International Music Festival 2018 in Kore
Malcolm is also the drummer for Australian Rock Band Sputnik Sweetheart
Malcolm currently works as the General Manager of Groove Warehouse where he co-manages the retail component of the business both online and in-store, as well as teaches drum set classes in the GW 'Drumnasium' educational facility.