About Us
The Groove Warehouse represents innovation in music education, sales and service through the establishment of an integrated drum and percussion centre in Australia's national capital.
The team are all musicians, many of whom hold music degrees, each with a deep passion for craft and industry.
Call our team for assistance with all your drum and percussion needs, we are here to help.
Our Education Catalogue is also available for download. For updated pricing, please contact us directly.
Make a Joyous Sound!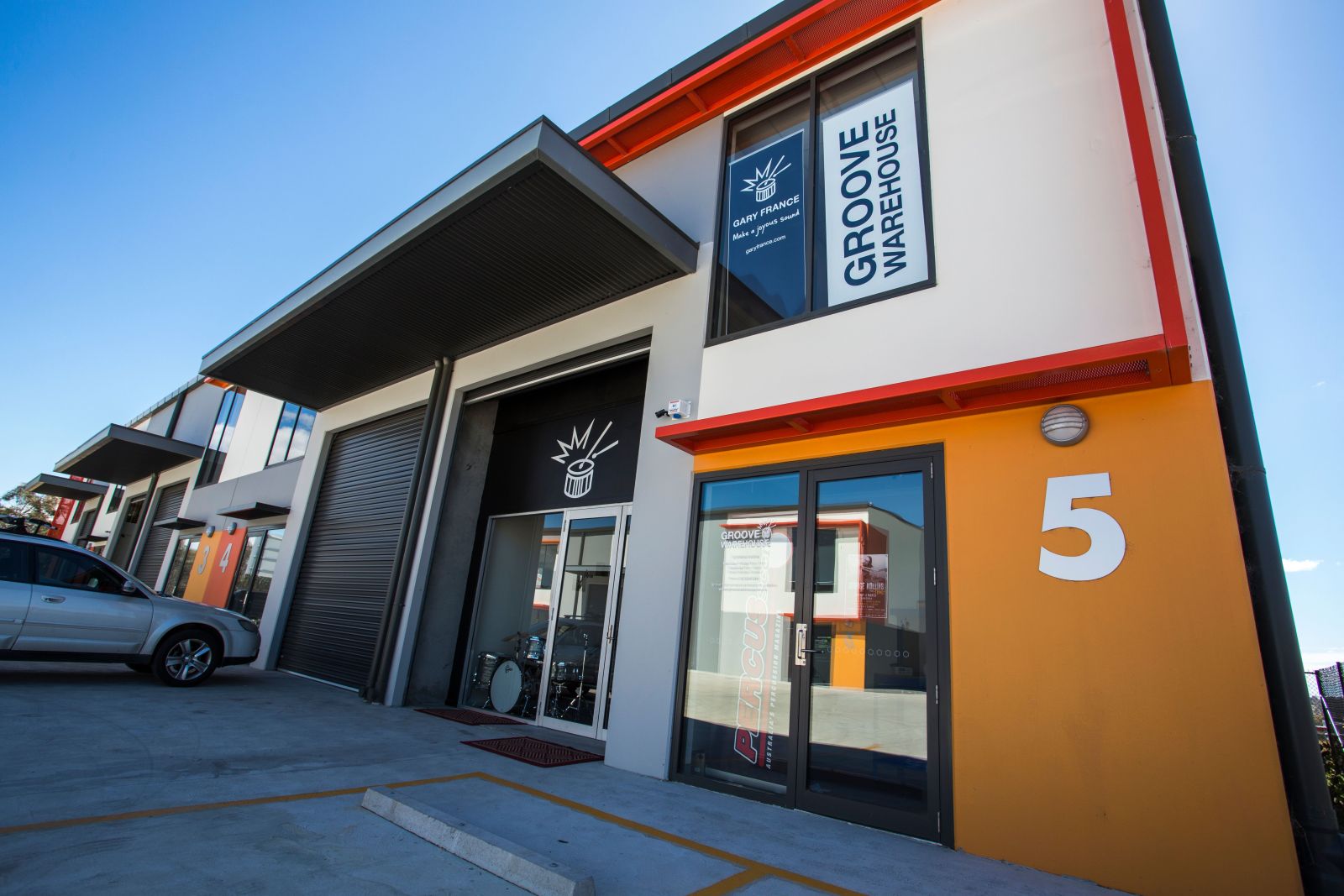 The Groove Warehouse opened its doors in 2014 under the entrepeneurial direction of Gary France. Since then, we've grown to be one of the leading drumset educational facilities in the counrtry through our unique classroom-style tuition, as well as selling and servicing goods nationally to beginner and pro players alike.
In 2023 Gary France retired from The Groove Warehouse and Malcolm Newland took over as Director. Since then, we've continued the legacy of championing quality goods, great service and value for customers, and investment into musical education.

Our Team


Malcolm Newland - Director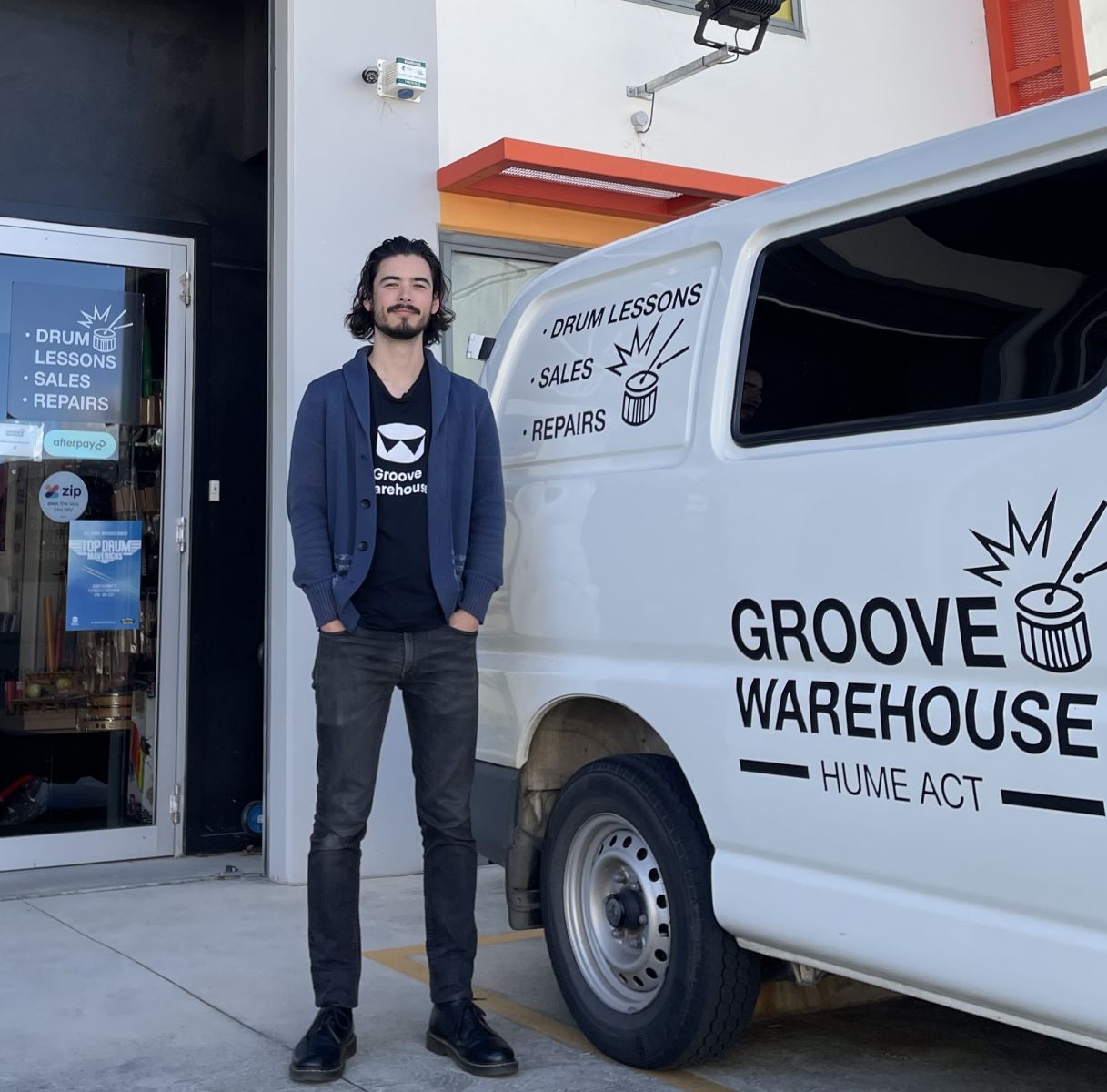 Ed Berry - General Manager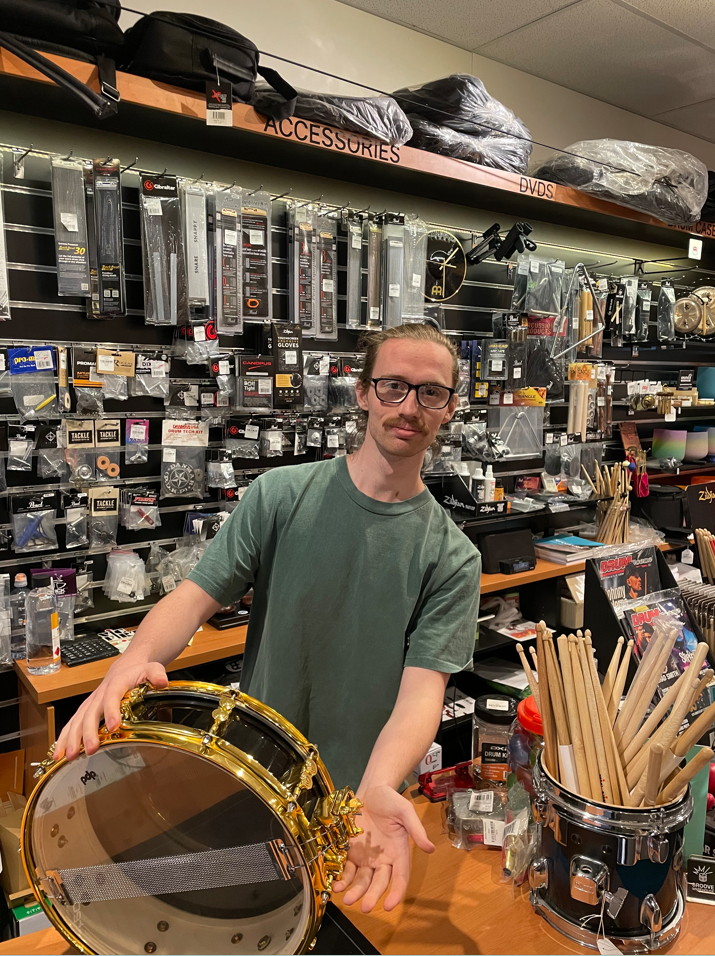 Here at Groove Warehouse we pay our respects to Traditional Custodians of this beautiful place. We'd like to express our heartfelt appreciation and respect for Aboriginal people and their Elders past, present and emerging.