Virgil Donati1 Day Intensive Nov 10th
$325.00
or 4 payments of $81.25 with

Info
Item Out Of Stock In-Store
Contact Us For ETA And Availability
Family Owned & Operated Business
Tax Invoice & Tracking On All Orders
Express Shipping Available
Sunday November 10th
10am - 4pm
Morning tea - Lunch - afternoon tea included
Bring your own double pedal if you like.
Sticks etc included.
Virgil Donati was born in Melbourne, Australia. Beginning his career in the mid-ninties, he quickly became a household name - and today, is widely recognized as one of the most dedicated and technically advanced drummers of all time. Residing in Los Angeles, Virgil is travelling the world as an international drumming superstar, as well as a renowned composer and educator. He has performed and toured with the likes of Tommy Emmanuel, Steve Vai and Allan Holdsworth, while maintaining a busy schedule as a band leader and member of numerous recording and touring projects over the years; most notably Loose Change, Southern Sons, On The Virg, Soul Sirkus, Planet X and various incarnations of The Virgil Donati Band and The Virgil Donati Trio.
His natural talent, combined with a herculean work-ethic and never-ending curiosity, has propelled him to an unbelievable performance level.This November, Virgil will embark on a long anticipated Australian Clinic Tour. DRUMscene was very fortunate to secure twelve clinic dates during Virgil's busy November- December tour schedule! And so Virgil's vast and loyal fan base will be treated to a clinic tour of monumental proportions, when he will be covering some of his unique and practical concepts firsthand in a presentation like no other!
FROM VIRGIL
"A lot has transpired since my last major clinic tour in Australia back in 2010. I've written and produced three solo records, including the latest, 'Ruination', scheduled to be released on November 8. During that time, I also released the debut IceFish record, 'Human Hardware'.
I'm looking forward to sharing some of my most recent ideas on this upcoming clinic tour. I will be playing through material from 'Ruination', and a few IceFish cuts. Attendees will receive a handout with transcriptions of key drum grooves and fills from these tracks, embellished with other ideas I've been recently working on. I hope to make it an informative, and interactive event, and look forward to seeing you there. Concurrently, I'm excited to announce a reunion tour with Southern Sons at the 'One Electric Day' festivals, and we'll be playing some additional shows as well. Irwin Thomas (aka Jack Jones) and Reggie Bowman, from Southern Sons, also collaborated with me on Ruination, which turned out to be a fortuitous and synchronized series of events."
Some of the main topics Virgil will cover in this One Day Intensive include:
Recording workshop - Learn how to record yourself as a means to discovering your creative potential
Developing a good practice routine - important points for YOU to focus on at your level
Dynamic Rudiments - master the fundamentals, then create your own
Pulse - the single most important element for drummers to make friends with
Students will receive a special Achievement Certificate signed by Virgil.

This unique One Day Intensive featuring the legendary Virgil Donati is exclusive to Groove Warehouse!

LIMITED SPACES - BOOK EARLY!

Specifications
| | |
| --- | --- |
| SKU | DONATI2019 |
| Brand | GROOVE WAREHOUSE |
Others Also Bought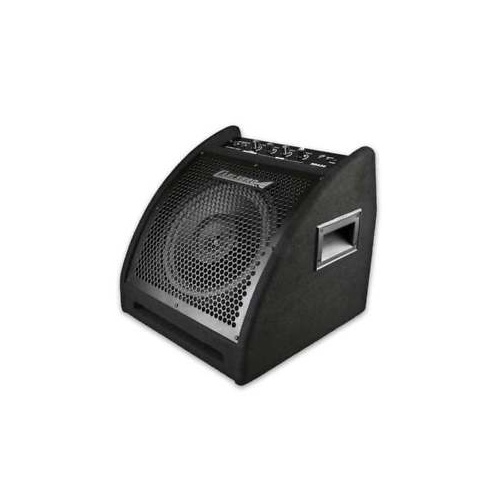 $319.00 In Stock
or 4 payments of $79.75 with

Info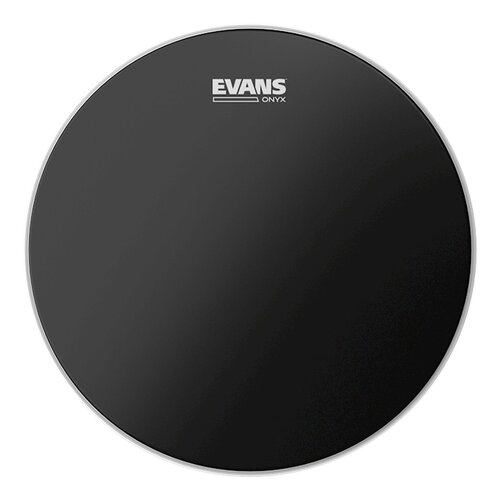 NOW $33.74 In Stock
or 4 payments of $8.44 with

Info
More From This Category