Prologix Strike Zone Template by Wes Crawford
$65.99
or 4 payments of $16.50 with

Info
Qty Available: 4
Prologix Strike Zone Template
Family Owned & Operated Business
Tax Invoice & Tracking On All Orders
Express Shipping Available
Prologix Strike Zone Template by Wes Crawford
The Strike Zone Template, designed by ProLogix' snare drum stencil which identifies proper playing areas on the snare drum head. Place the template on the drum head and trace each cut out area with a felt tip pen for permanent markings or a pencil for temporary guidelines. If the template becomes faint or the drum head needs replacing you can simply retrace the template over and over again.
About ' by Wes Crawford (PX/SZONE):
Dynamics Channel: The channel's dynamic markings indicate the precise areas for crescendos, decrescendos, and for overall dynamics while practicing. This system is widely used by orchestral drummers and is suitable for dynamic passages on drum set as well.
Focus Zone: This is the central zone targeting area. Aim to keep the stick tips inside for focused attack. This zone is also for loud dynamic ranges such as f and ff, and it provides the fattest sound. Further, this zone can be used as a focus area while practicing back sticking passages.
Side Spots: These spots are markings for cross stick, ghost notes, and buzz strokes.
Cross stick- Right hand players should position one end of the left stick within the left side spot while laying the other end of the stick across the snare hoop at the 2:00 position. Left hand players should position one end of the right stick within the right side spot while laying the other end of the stick across the snare hoop at the 10:00 position. To produce the optimum cross stick sound, it is recommended to place the butt end of the stick across the snare hoop.
Ghost notes- The side spots make a great area for practicing ghost notes because of the softer snare sound that is produced.
Buzz roll- The side spots allow for an open light sound for playing New Orleans style press/buzz strokes and accents.
Right and Left Lanes: The lanes help keep the sticks in proper alignment when playing in the focus zone. Also the lanes are playing areas for creating high pitch Latin accents similar to the sound of timbales and for a lighter, thinner sound for Jazz.
What The Pros Say:
I met ProLogix' family of Signature Artists!
Wes Crawford, Drumset Educator at Goucher College, Director for the Drumset And Percussion Camp of the Goucher Summer Arts Institute
About Prologix:
ProLogix Percussion is the leading drum practice pad innovator of the world drumming industry. The company was established in 2001 by professional drummer, educator and inventor Jason Edwards of Ashland, Ohio. ProLogix Percussion practice pads are made with 100% USA precision craftsmanship, high quality materials and technologically advanced designs inspired by our true passion of percussion instruments. Today, we continue our journey in manufacturing the world's every day needs and desires during practice time.
Gary Says: These pads are amazing, lots of great features for practice pad lovers, Prologix takes to to the next level.
Specifications
| | |
| --- | --- |
| SKU | PRSTRIKE |
| Barcode # | 930232001184 |
| Brand | PROLOGIX |
| Shipping Weight | 0.5000kg |
Others Also Bought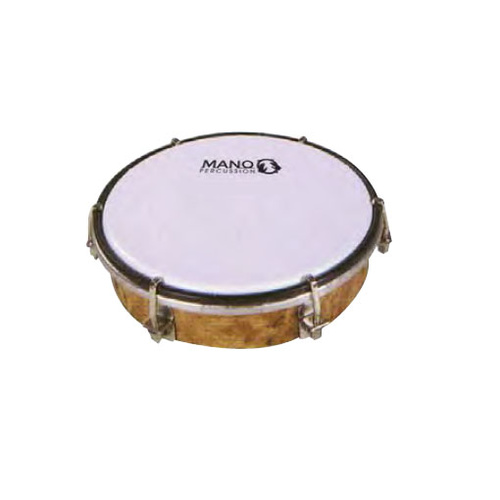 Mano Percussion 6" Tunable Tambour
SKU: UE713
$23.95 In Stock
or 4 payments of $5.99 with

Info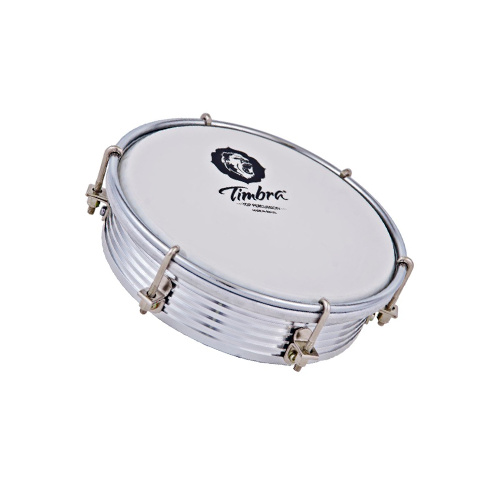 Izzo Timbra Taborim Pro Chrome
SKU: 8659EX
$89.95 In Stock
or 4 payments of $22.49 with

Info
More From This Category