Canberra Drummers Day 2019
Author: Gary France Date Posted:19 September 2019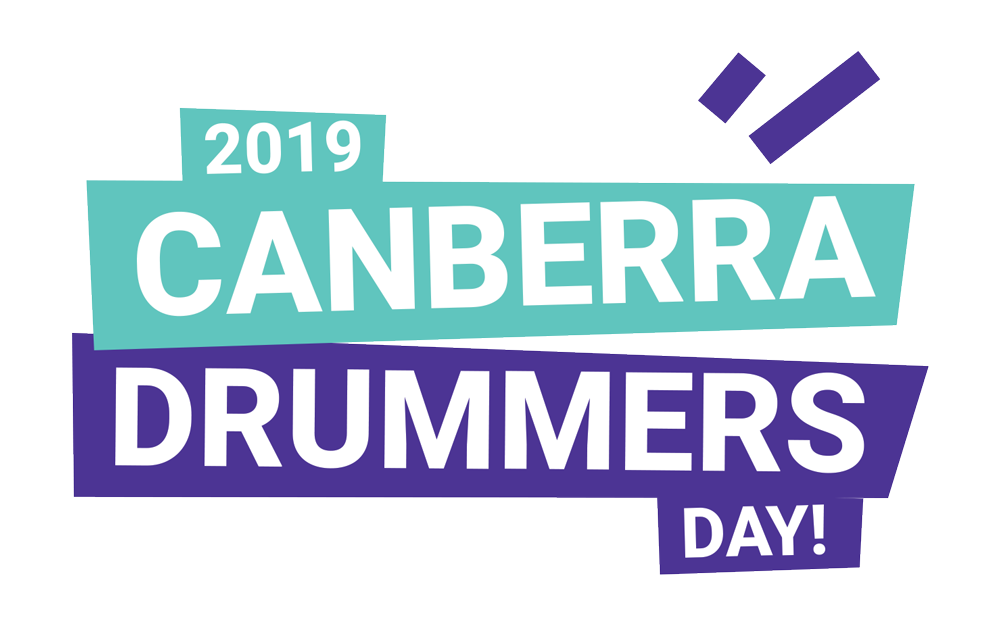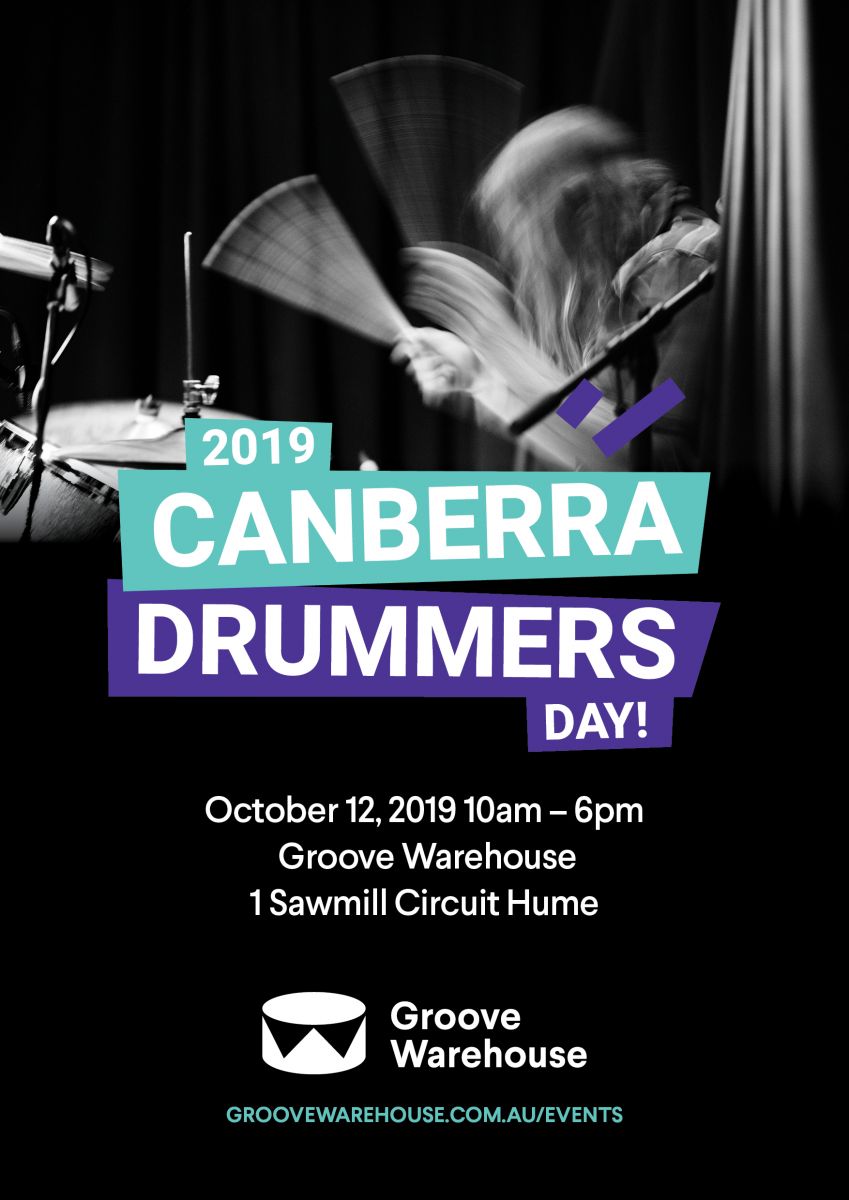 OCTOBER 12, 2019
10am - 6pm

Free Event, come in and have a go!
Canberra Drummers Day is all about Australian drummers past present and future.
Clinics, concerts and trade displays to satisfy the inner drummer in all of us. CDD raffle tickets. Featuring, Dave Goodman, Taylor Douglas, Phil Measham, Peta Minter, Simon Ert, Ben Schumann, Jonathan Jones, Katherine Bray, Gavin Kelly, Riley Morgan, Malcolm Newland, Giorgio Rojas, Raio de Sol, Mark Campbell, Canberra's best up and comming drummers and more...
The DRUM O' Meter Fastest Hands Compettion There will be trade displays and super sales from Alesis Australia, Zildjian Australia, Dixon Drums, Evans Drumheads, Innovative Percussion, Inc., Bosphorus Cymbals, Meinl Cymbals, Vic Firth Australia, Promark, Ludwig Drums Australia, Rogers Drums, Gretsch Drums, SAKAE DRUMS Australia, British Drum Co, Pro Music Australia, Zoom, D'Addario and Co., SONOR DRUMS, Drum Partner.
Raffle ticket prizes include: Buy Raffle Ticket Now
Groove Warehouse Hush Cymbal 5pc Set $429, Groove Warehouse Deluxe Cymbal Bag $150, Evans Head Pack SD & Toms $70, Remo Head Pack SD & Toms $70, Prologix Drum Pad Green or Blue 6" $49.95, DXP Practice Kit $299, Innovative Percussion Goodie Bags , Promark Sticks Goodie Bags , Vic Firth Goodie Bags , DRUMscene Goodie Bags, Many more prizes to come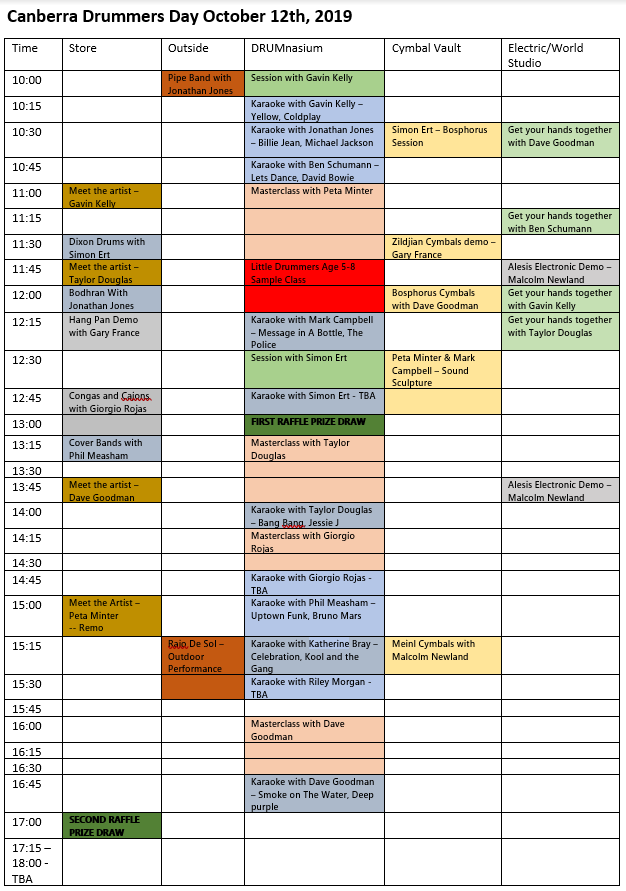 CDD Artists (more photos pending)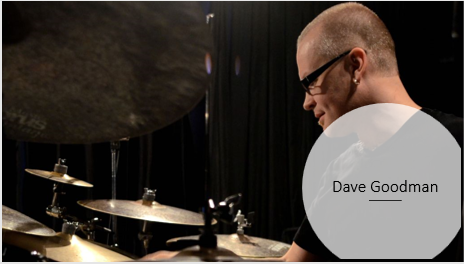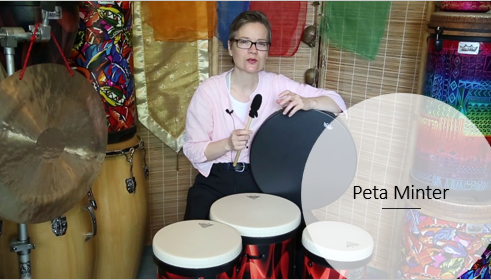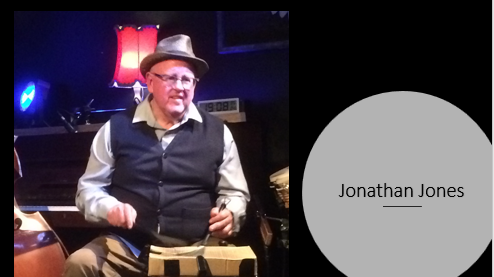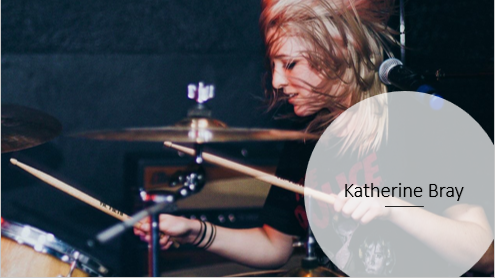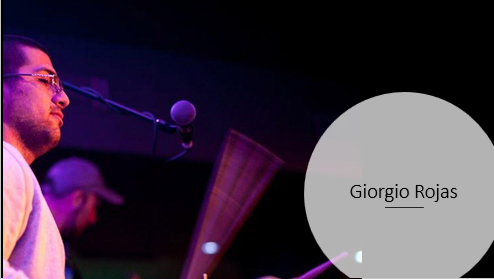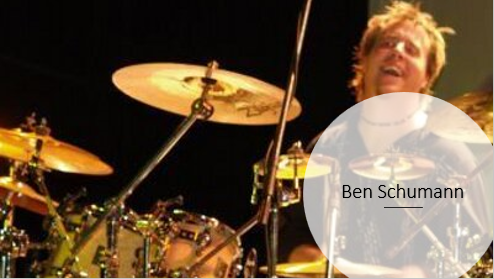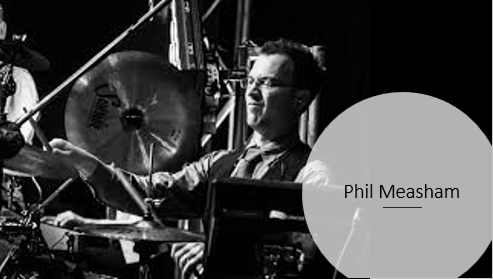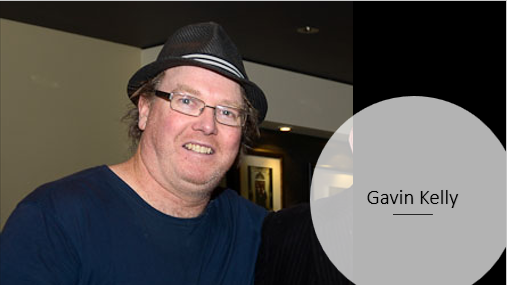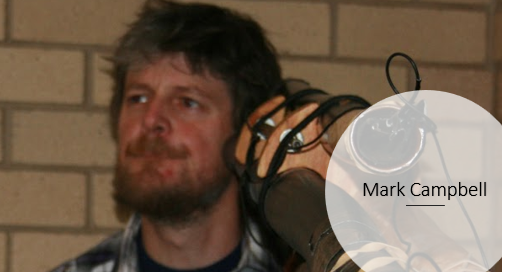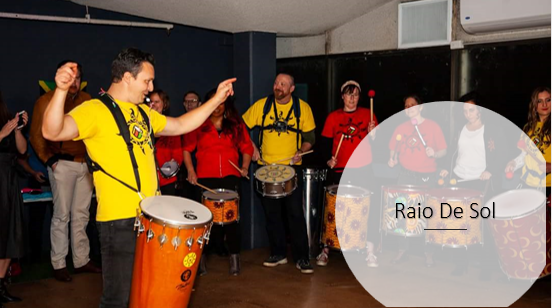 ---
Leave a comment