Hang Styled Drum  in C Major, 8 tones
$2,399.00
Item Out Of Stock In-Store
Contact Us For ETA And Availability
Hang Styled Drum in C Major, 8tones
Family Owned & Operated Business
Tax Invoice & Tracking On All Orders
Express Shipping Available
Hang Styled Drum in C Major, 8tones
These rare and precious instruments were painstakingly crafted by one of Australia's leading instrument makers. The unique and atmospheric timbre of these instruments make them a perfect addition to any ensemble seeking to create gentle, calming and earthly musical textures.
These instruments are typically played in the performer's lap, by the hand or on a tripod snare stand. They can produce complex sounds, from pure pitched notes to complex percussive rhythms, evokeing a sense of peace, calmness and life-pulse. They are extremely versatile instruments rich in colour and warmth.
Handpan C major no 4th
Gas Nitrided 1.15mm steel.
Pitches: C3 G3 A3 B3 C4 D4 E4 G4
Tuned in equal temperament. The hole is tuned to G5, C6.
This combination of notes forms many of the common chords found in folk music from around the world, which are easily playable on guitar, ukulele and keyboards. The chords that this instrument makes are:
C major, E minor, G major, D major (no 5th), B minor and A minor (no root).
If playing in an ensemble with other instruments, this Hang can be part of a much greater range of chords.
Gary Says "These are wonderful instruments, hand made here in Australia to the highest international standards, not a cheep imitation, all instruments are "one of a kind" .
Specifications
| | |
| --- | --- |
| SKU | HAN4JRP018 |
| Shipping Weight | 6.0000kg |
| Shipping Width | 70cm |
| Shipping Height | 30cm |
| Shipping Length | 70cm |
| Shipping Cubic | 14.7cm |
Others Also Bought
More From This Category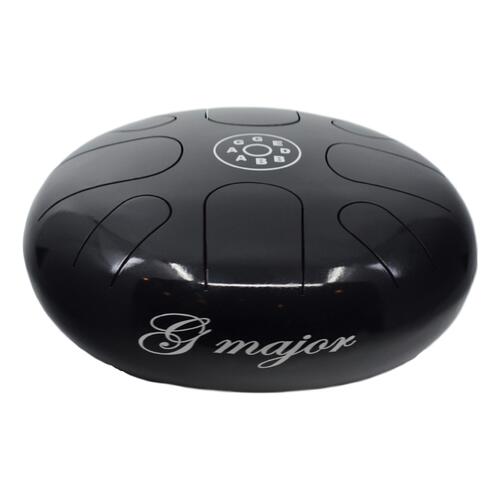 Happy Steel Tongue Drum G Maj 8 Notes Black
$289.95
or 4 payments of $72.49 with

Info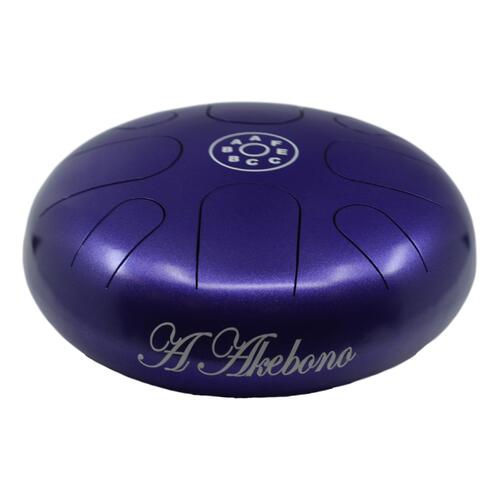 Happy Steel Tongue Drum Akebono 8 Notes Purple
$289.95
or 4 payments of $72.49 with

Info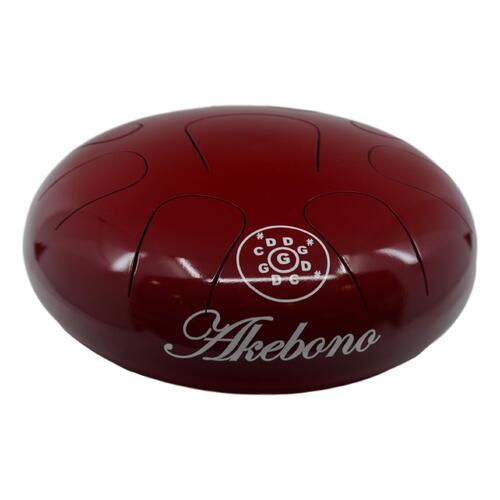 Happy Steel Tongue Drum 9 Note Akebono Red
$319.99
or 4 payments of $80.00 with

Info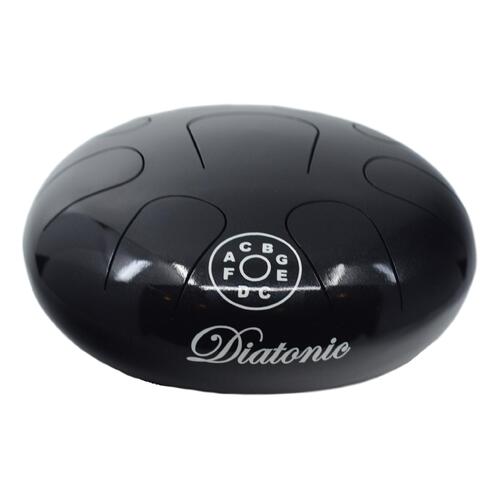 Happy Steel Tongue Drum C Major 9 Notes Black
$299.95
or 4 payments of $74.99 with

Info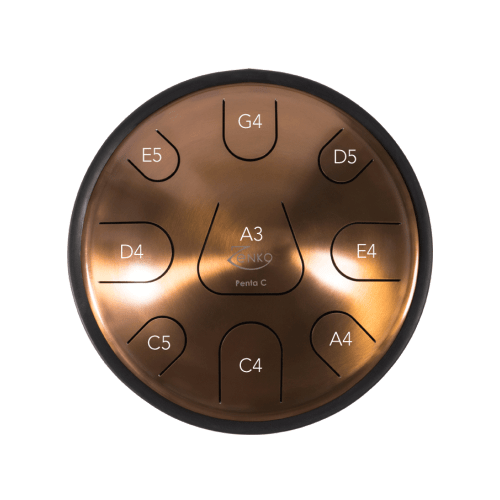 Zenko Pentatonic Metal Pan Hang Drum in C 9 Notes
$799.00
or 4 payments of $199.75 with

Info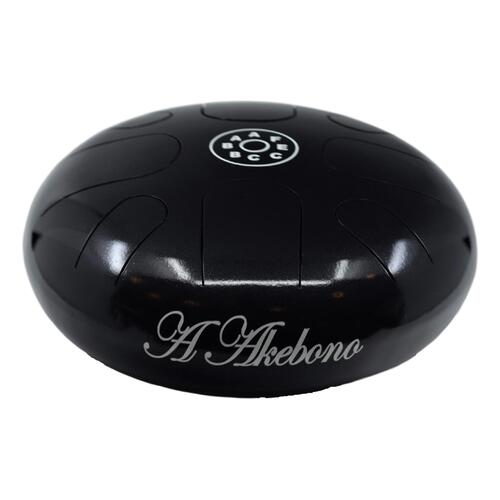 Happy Steel Tongue Drum Akebono 8 Notes Black
$289.95
or 4 payments of $72.49 with

Info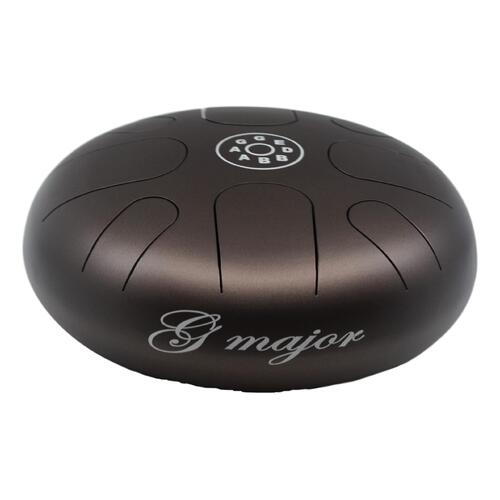 Happy Steel Tongue Drum 8 Note G Maj Bronze
$299.95
or 4 payments of $74.99 with

Info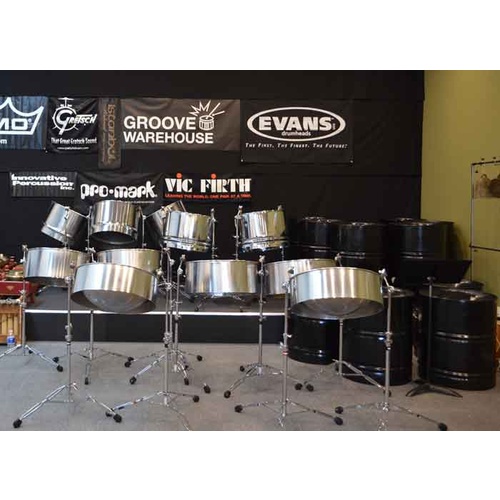 Trinidad Steel Drum Ensemble Full Set
$9,995.00