Giorgio Rojas World Drumkit Workshop - CANCELLED WORKSHOP
Date Posted:14 February 2020

World Drumkit Workshop with Giorgio Rojas
Following on from Canberra Drummers Day
Saturday February 22 10am - 12pm4
Groove Warehouse DRUMnasium
The Clave in Latin Music
Groove, Style, Technique
Each participant is on a Groove Warehouse Kit
CLICK HERE TO BOOK YOUR TICKET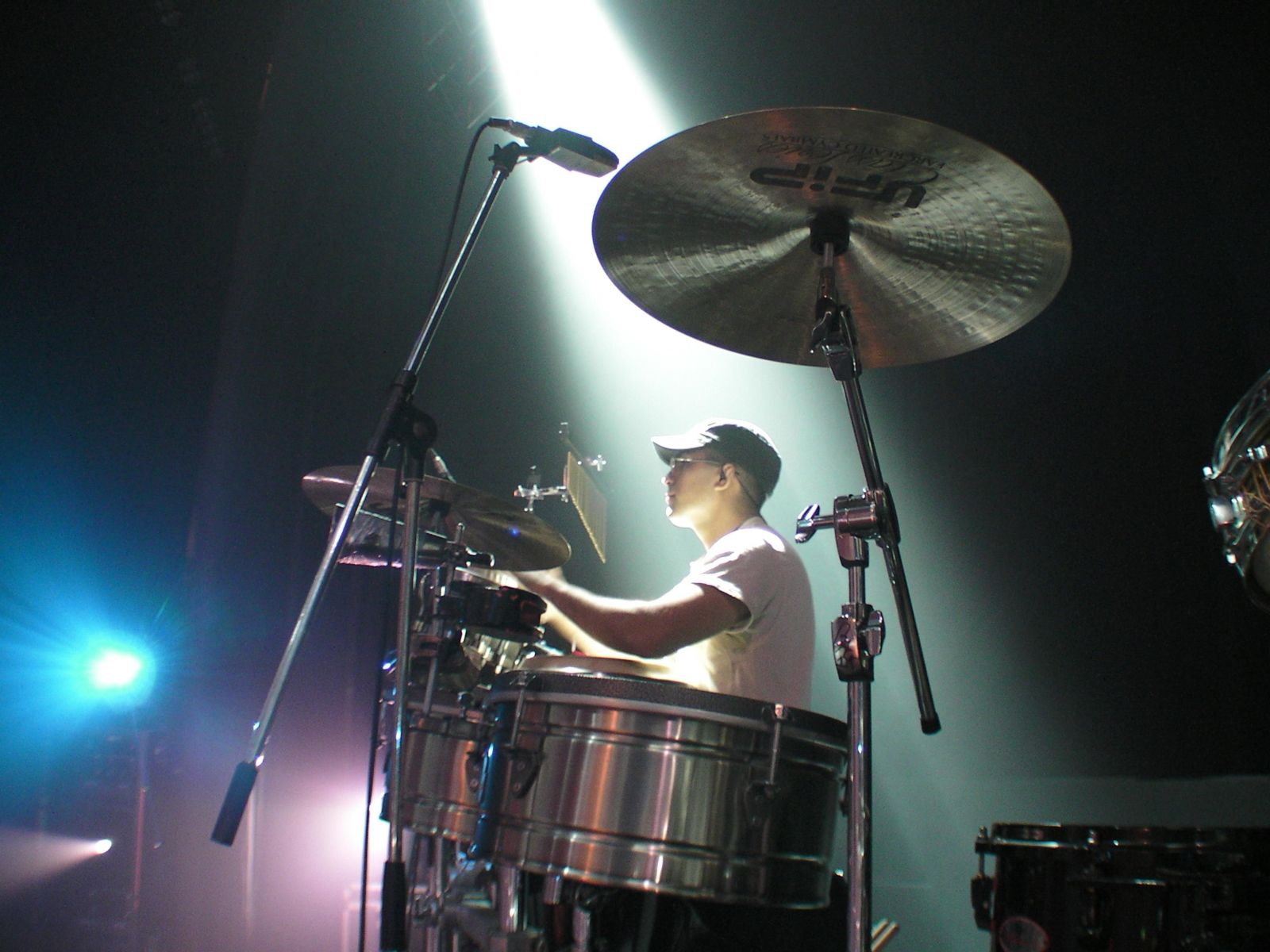 Giorgio Rojas Born in Peru, borned into a musical family playing cajon from the age of three. Performing around lima with his family afro peruvian rhythms and songs. In 1993 Giorgio moved to australia and with his family they started the well known Australian latin band Mi Tierra, and also winners of the first Latin band competition in Australia (clave contra clave), they have performed all around Australia, Perth, Brisbane, Melbourne, Sydney, Gold Coast, Adelaide, Canberra.
In 2005 he graduated from the Australian National University ( School of Music) on drums. In2006 Giorgio relocated to Sydney where he began to expand his knowledge.
In 2008 Giorgio joint the world class dancing show (Burn The Floor) performing in countries such as, China, Germany, Japan, Holland, Canada, USA, New Zealand, Bahamas, Honduras, Russia, Finland, Poland.
GIorgio is currently playing with MI Tierra, Gonzalo Porta, Camino, Mucho Mambo, Kriolla Collective, Ally, The subterraneans, Ursula Yovich, Latin Soul, Athesia.
He has played and plays with Australias top musicians and world top musicians such as Mark Levine, Elio Villaffanca, Karl Perazo, Fausto Cuevas, James Morrison, Sandy Perez, and international Bachata artists.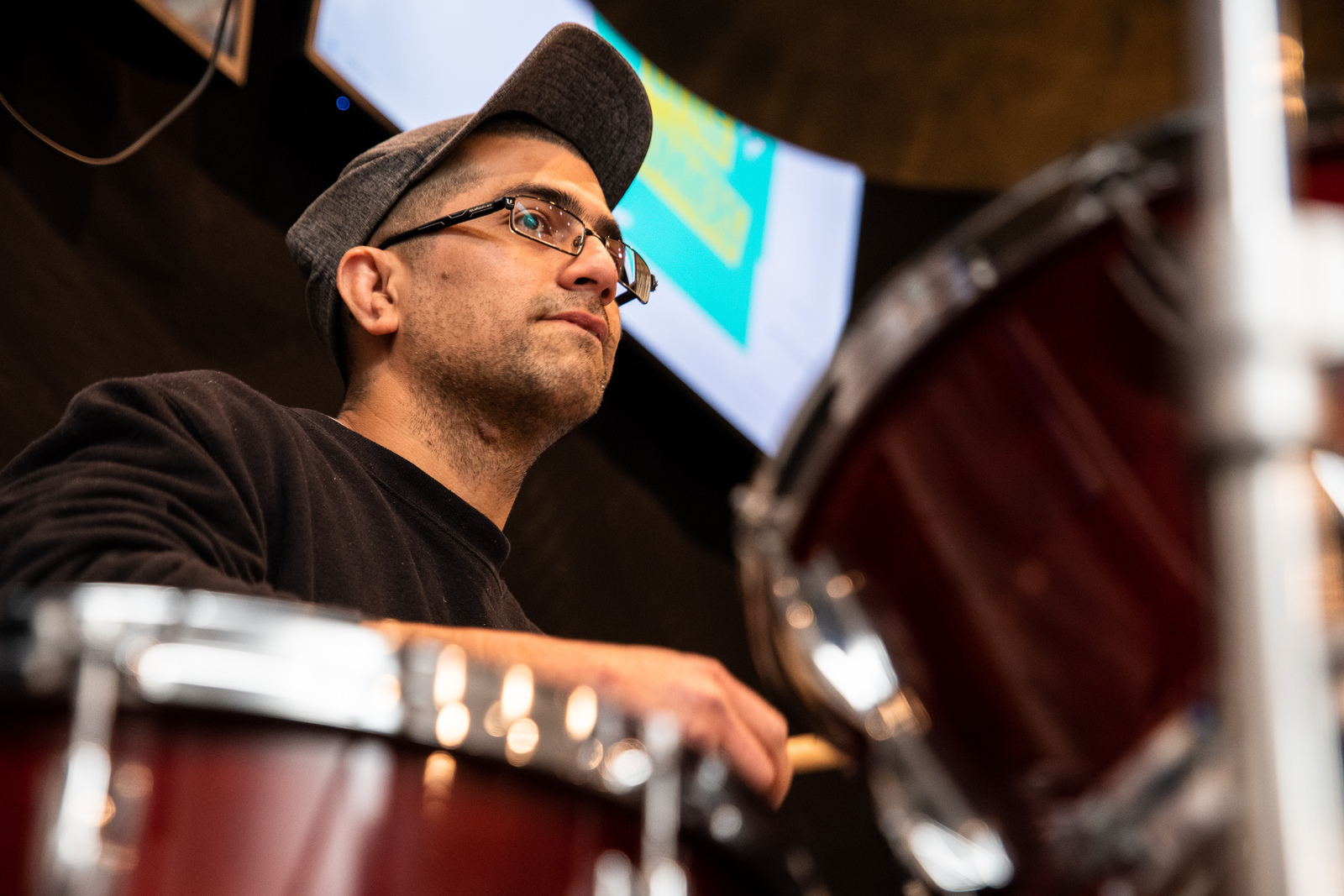 In Australia He has played in festivals such as, Darling Harbor latin festival, Bacardi Latin Festival, Canberra multicultural festival, Perth Johnny Walker festival, Wangarratta JAzz Festival, Sydney JAzz Festival, Canberra jazz Festival,
New Zealand international music festival, Sydney Festival playing with The bare foot divas.
He has toured with Ministry of Sound Orchestrated, and Is also the percussionists for international star Boy George.
Giorgio has done percussion/drums workshops in Melbourne, Canberra, Sydney and Perth.
---
Leave a comment