Bill Bachman Extreme Hands Make Over Drum Clinic
$44.00
or 4 payments of $11.00 with

Info
Item Out Of Stock In-Store
Contact Us For ETA And Availability
Bill Bachman Clinic April 6
Family Owned & Operated Business
Tax Invoice & Tracking On All Orders
Express Shipping Available
Bill Bachman Extreme Hands Make Over Clinic
Wednesday April 6, 7pm - 9pm
This Drum kit Clinic will feature Vic Firth international Artist in a two hour hands on clinic with one of the worlds leading clinicians. Bring your sticks and pad if you're like to participate.
Bill Bachman will introduce his Extreme Hands Makeover Plan.This 26 step plan to rebuild hand mechanics from the ground up as quickly and effectively as possible. Bill arrived at these steps and the most effective sequence there-of after nearly two decades of trial and error on the job with somewhere around 1000 students. It'll be shocked and amazed at the results you get, many have gone before you and have already gotten fantastic results" says Bill.
In the world of rudimental drumming Bill Bachman needs no introduction. He is not only a prolific author, world class performer, clinician and educator, but also an inventor and touring/recording drumset artist. Bill studied percussion performance at the University of North Texas and is a graduate of the Berklee College of Music. He has played with and instructed many award winning marching percussion groups including the UNT drumline, Cadets, Bluecoats, Blue Knights, and Carolina Crown in his 12 years touring with Drum and Bugle Corps. He is a member of the Percussive Arts Society's patent pending design virtually eliminates friction and lets the hi hat cymbals both react and recoil instantly unlike all of the other remote cable hats on the market.
Most recently Bill launched DrumWorkout.com, a website packed full of lessons, his ' and workout videos where subscribers can practice along with Bill while seeing everything demonstrated and getting coaching along the way.
Bill is the drummer for the progressive rock band Spoke of Shadows, has toured with progressive rock artist Neal Morse, and he freelances in the Dallas area. He teaches worldwide through live internet feeds via Skype, as well as locally in Dallas.
Gary Says " Bill is one of the worlds best! The Groove Warehouse is honoured to have him in residence."
Others Also Bought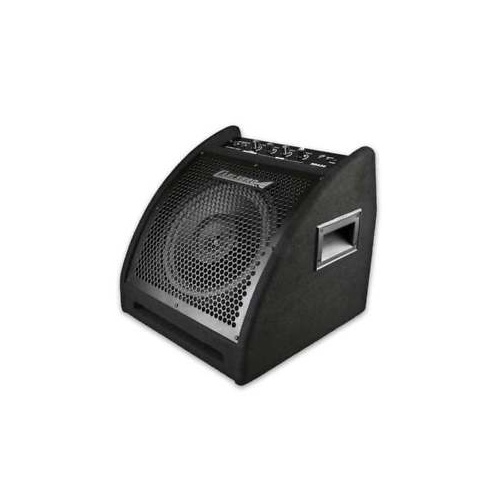 $319.00 In Stock
or 4 payments of $79.75 with

Info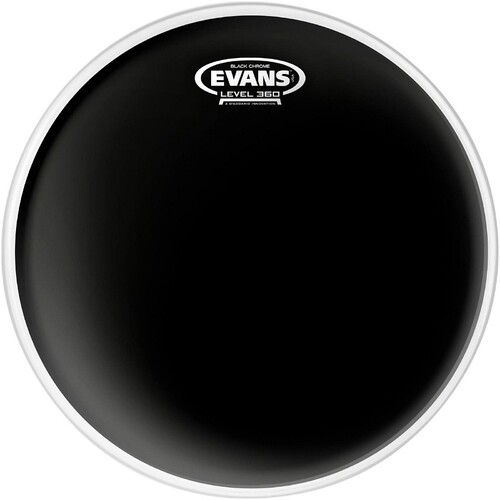 Evans Black Chrome Drum Head, 13"
NOW $37.49 In Stock
or 4 payments of $9.37 with

Info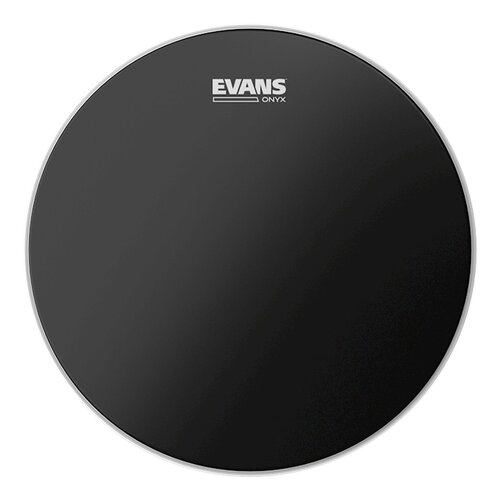 NOW $33.74 In Stock
or 4 payments of $8.44 with

Info
More From This Category